Top 5
Tent Set Up Tips
CampKings Australia
The CampKings Crew's Top 5 most helpful and functional tent set up tips when heading out to camp for a short, medium or long term period.
We hope that these tips will enhance your camping experience and get you outdoors more often!
1) Preparing the ground;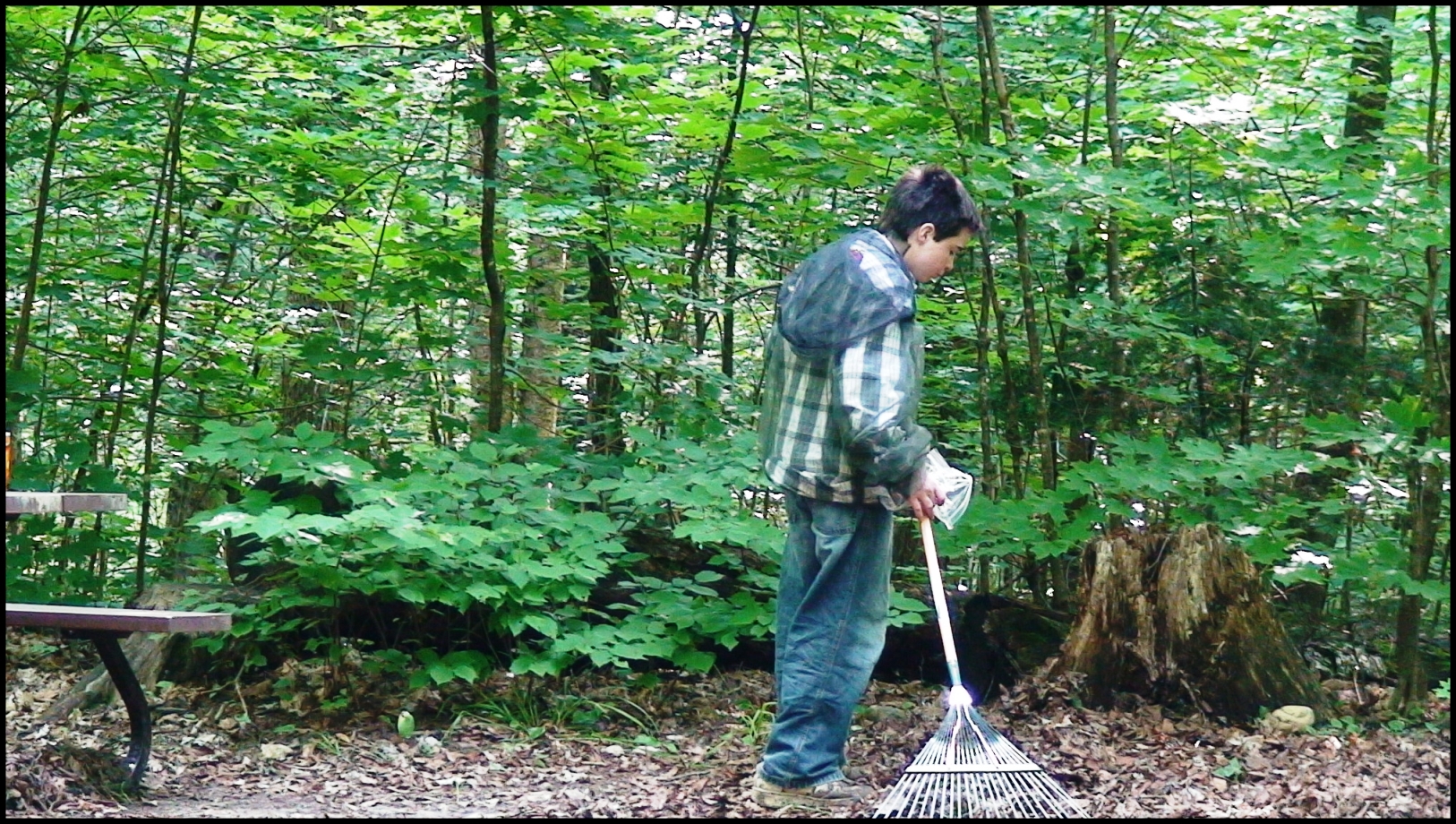 Rake out and clear the ground so that it is free from sticks & twigs, rocks and debris and then set down a ground sheet (tarps or rubber jigsaw tiles work best) in order to protect & insulate the base of your tent.
2) Choosing your site;

Choose an aspect that will give both a great outlook and view when sitting back and relaxing in your favourite camp chair, as well as one that will be functional in relation to sunlight for solar power, and for drying off the tent on pack-down morning before you have to pack the tent away.
3) Pitching your tent;

Choose a relatively level piece of ground so that your tent will set up correctly and you can sleep soundly without feeling as though your are rolling away all night. Pitch on the high side of any natural ridges so that any water runoff is not towards your campsite or tent / tarp shelter if it does happen to rain.
4) The Fly;

It is crucial that you correctly peg down and roll out your fly as this thin piece of material is the only buffer between you and the elements. And Mother Nature can sometimes be cruel. Make sure that it is secure to withstand any possible wind gusts and tight enough to repel any water or rain. It is always best to have a tarpaulin shelter set up in order to further protect your campsite from heat, cold & rain.
5) The Floor;

When laying out and pegging in your tent, check regularly that the floor is even and spread out, so as to avoid the floor bunching up inside your tent. This will avoid any possible trip hazards, make your tent look even and your set up look professional.
For camping goods checkout CampKings Australia - Regal Products... REALLY GREAT PRICES!