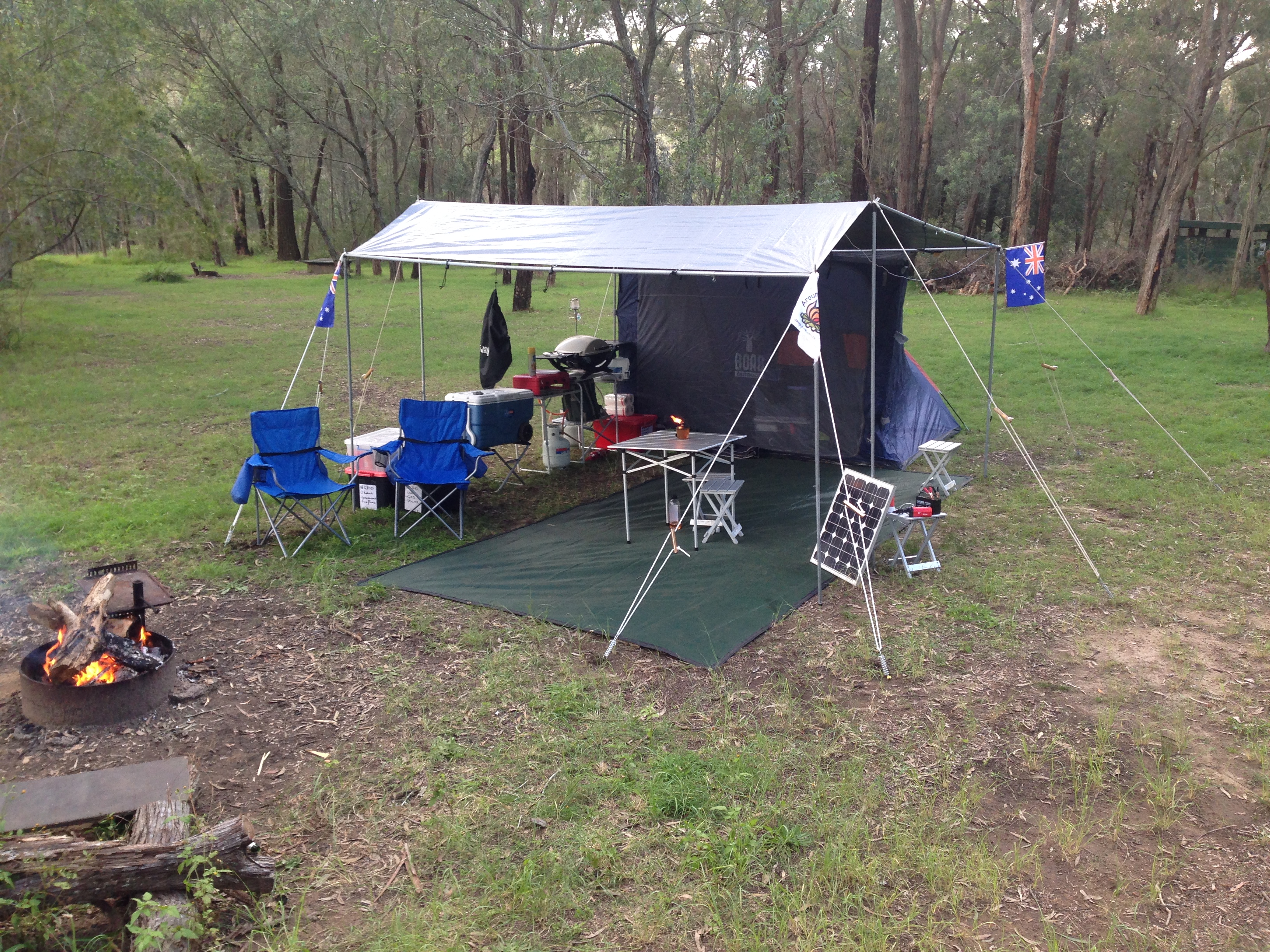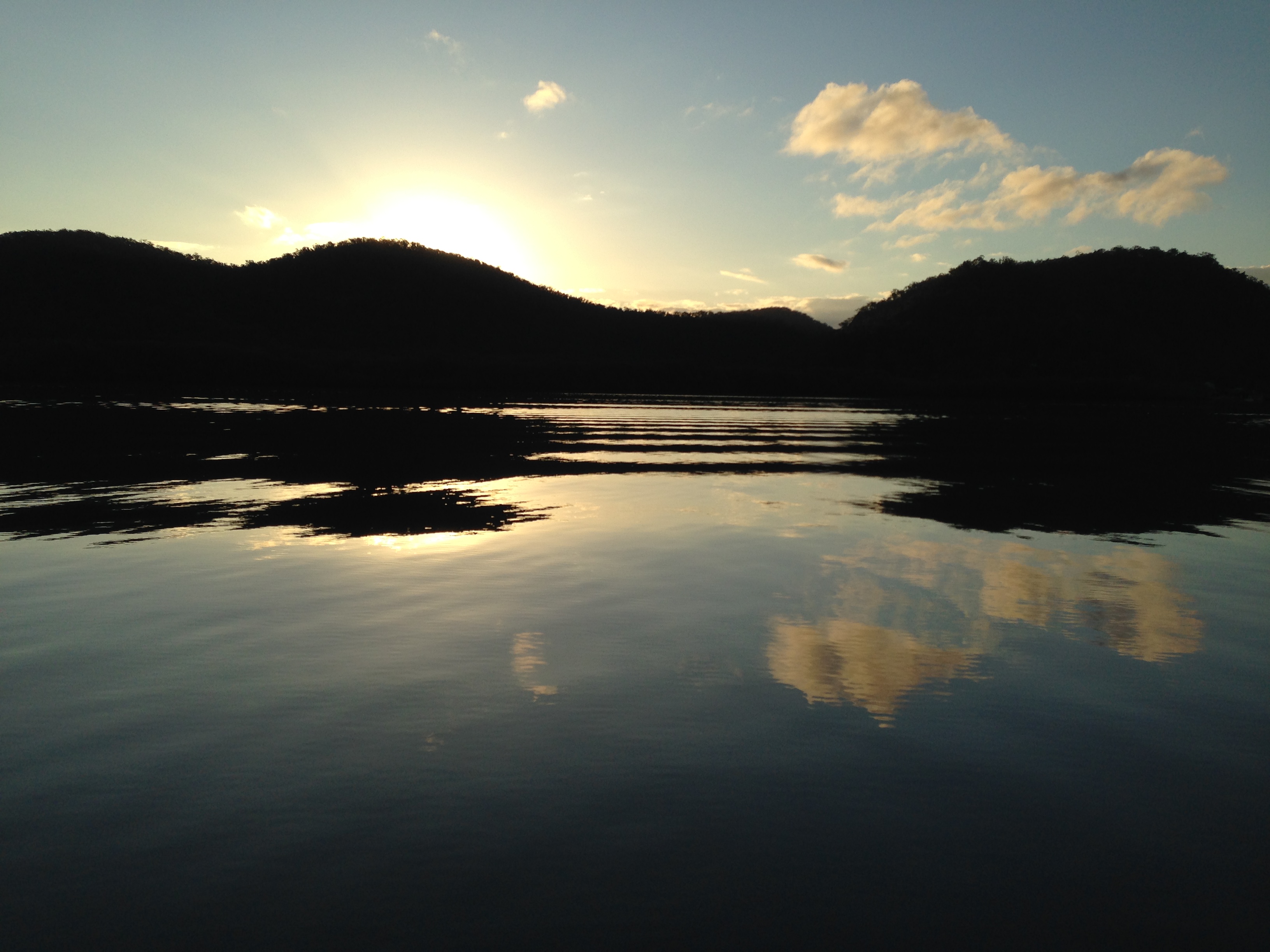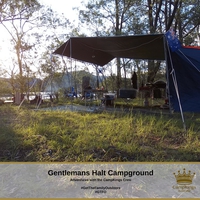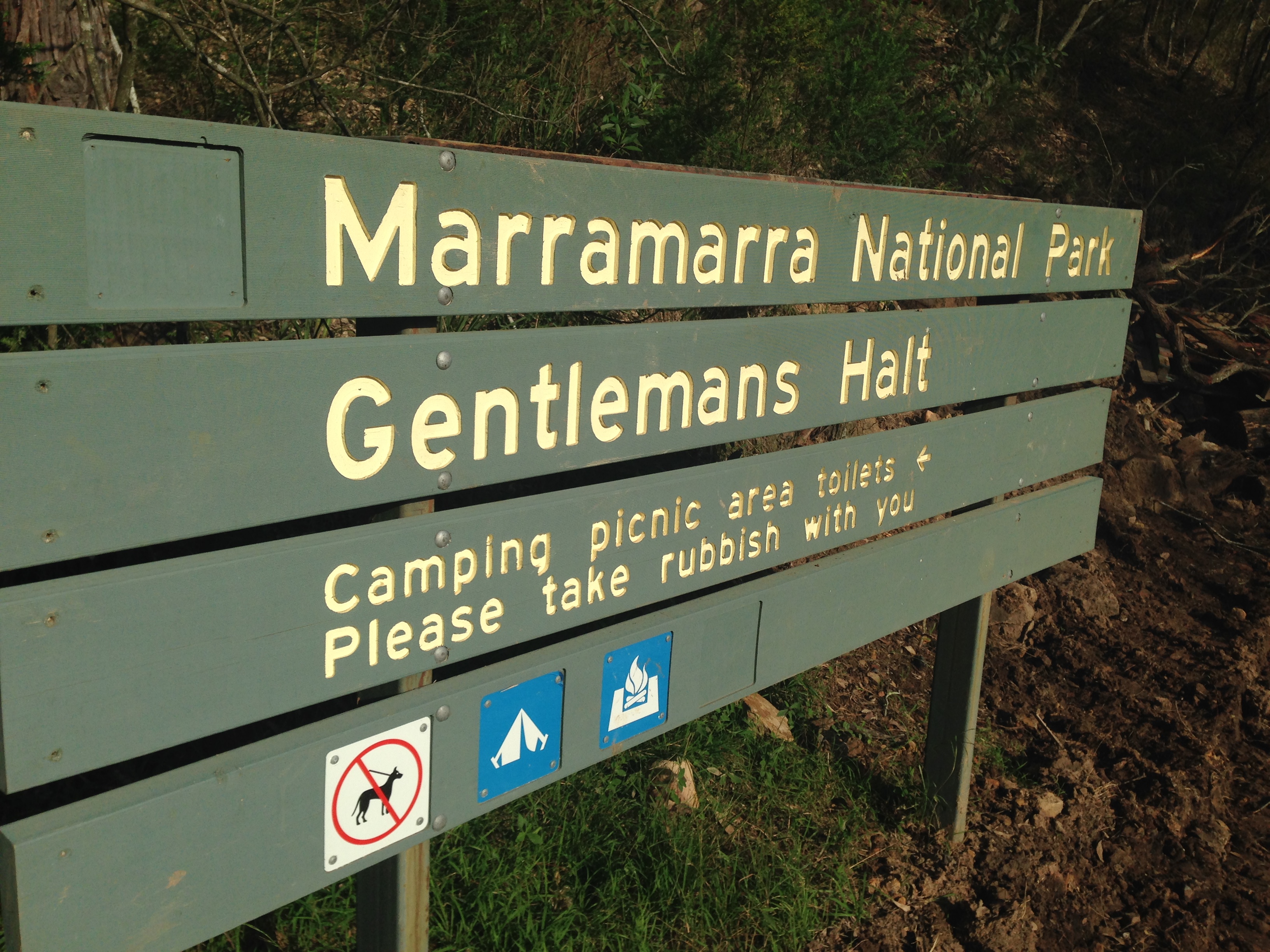 CampKings Crew #GTFO
Campground Review
3 out of 5 Tent Pegs
Come and join the CampKings Crew and #GTFO as we embark on an overnight adventure to Gentleman's Halt free campground. The Gentleman's Halt camping area is ONLY accessible either via long hike, bicycle ride, or by boat & is perched right along side the Hawkesbury River in NSW on the northern outskirts of Sydney. As it is situated deep within the Marramarra National Park the facilities are very basic and you'll need to bring your own water & firewood. There are non-flushing toilets at the site.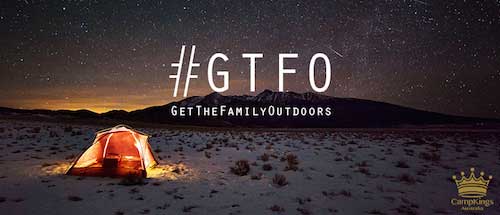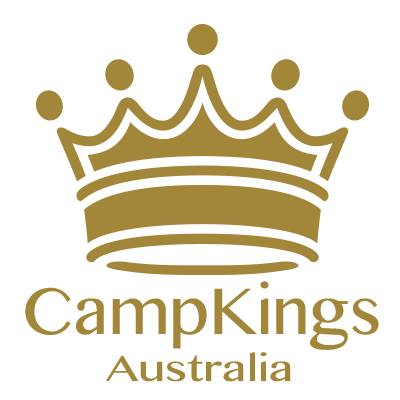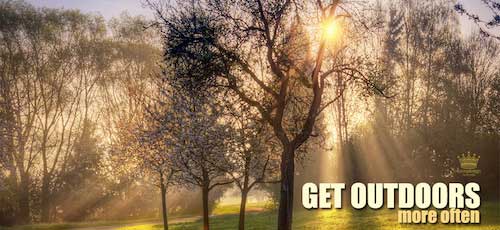 How do I get there
If you're driving, follow the directions to the park via Canoelands Road and continue driving on Canoelands Road until you see the carpark on your left. You'll need to leave your car here and walk along the management trail for 8km. Turn left onto the walking track and follow for 2km before you arrive at the campground
If you're boating, its a great place to explore by water. Head upstream on the Hawkesbury River or paddle in by kayak or canoe. Once you've arrived, anchor your boat on the timber wharf at the campground. It's located roughly opposite the community of Spencer.
If you're walking, the 10km walk in to this remote campground is worth it for the serenity when you arrive. The hike in, along Canoelands Ridge walking track, offers stunning views of sandstone ridges and the Hawkesbury River.
What can I see and do there?
Some fishing (we got no bites...)

Unwind and take in the serenity & relax by the river

Lyrebirds, wedge-tail eagles and bandicoots

Wander through the bushed to the salt marsh and mangroves

Enjoy the colourful display of wildflowers

Paddle the waterways by kayak or canoe and have a swim in the river

Enjoy hikes and day walks along Canoelands Ridge track or Marramarra Ridge to Smugglers Ridge
What should I bring?
Tent and Tarp set up (sites are not marked)

Supply of drinking water

Firewood for the open fires

Rubbish bags (There are no bins)
What did we rate?
The fact that this campground is remote means that you'll probably have the grounds mostly to yourself. Relatively flat campgrounds and stunning mountain sunset views over the river make this place quite unforgettable.
What was not great?
If you boat it in, check the tides... The Hawkesbury River is tidal and travelling against the current is not advised. From the boat wharf it is a steep up-hill walk to the grounds so pack light or bring wheels...
CampKings #GTFO TRIP CLIP Review
Under the Tarp Trivia
Marramarra is part of the traditional lands of the Darug Aboriginal people. Their use and respect of the land can be found in isolated corners of the park. The surviving Aboriginal sites, which provide the only indications of traditional life in the area, are of special importance to local Aboriginal communities. Cave art, rock engravings, grinding grooves, middens, scarred trees, and other occupational deposits and stone arrangements are all part of Marramarra.

It's believed that Governor Phillip camped at Gentleman's Halt in 1789 during his explorations of Hawkesbury River. By 1884, there was a small community at Gentlemans Halt and a provisional school had been established.
Today, you'll find it much the same - picturesque and remote bushland with great views across the river, and not a soul in sight so you can take in spectacular views while discovering more about the area's Aboriginal heritage, and see historic heritage sites from early European settlement.
Because it is so remote it makes the area ideal for canoeing, kayaking, swimming, cycling, camping, bushwalking, picnicking and birdwatching. You're likely to spot a white-breasted sea eagle, swamp wallaby, possum or kingfisher in your travels. If you're really lucky, you might come across some of the more uncommon animals found here such as rails, gang-gang and glossy black cockatoos, and red-crowned toadlets.
What you should know;
Marramarra National Park is always open but may have to close at times due to poor weather or fire danger
Sites are not marked

This campground is suitable for groups

There is limited to no mobile phone reception

Water is not available at this campground - Bring your own supply for drinking and cooking

This is a remote campground, so please make sure you arrive well-prepared

Firewood is not provided and may not be collected from the park - Bring your own supply

Sites are not powered

Rubbish bins are not available, so please take rubbish with you when leaving.
This is a free campground so no bookings or fees are required
You can join and follow us online or join us when we are in your area for our next #GTFO
Follow us and post your adventures on twitter, Facebook, google+ & instagram and we look forward to hearing all about your very own #GTFO adventures and discoveries.
If you are after advice on camping gear and easy tarpaulin set ups, talk to the experts at CampKings Australia.